Let's delve deeper to learn about all these three Web 1.0, Web 2.0, and Web 3.0 versions.
Learn the advantages of Web 3.0 for small businesses, how can businesses benefit from Web 3.0, applications, and examples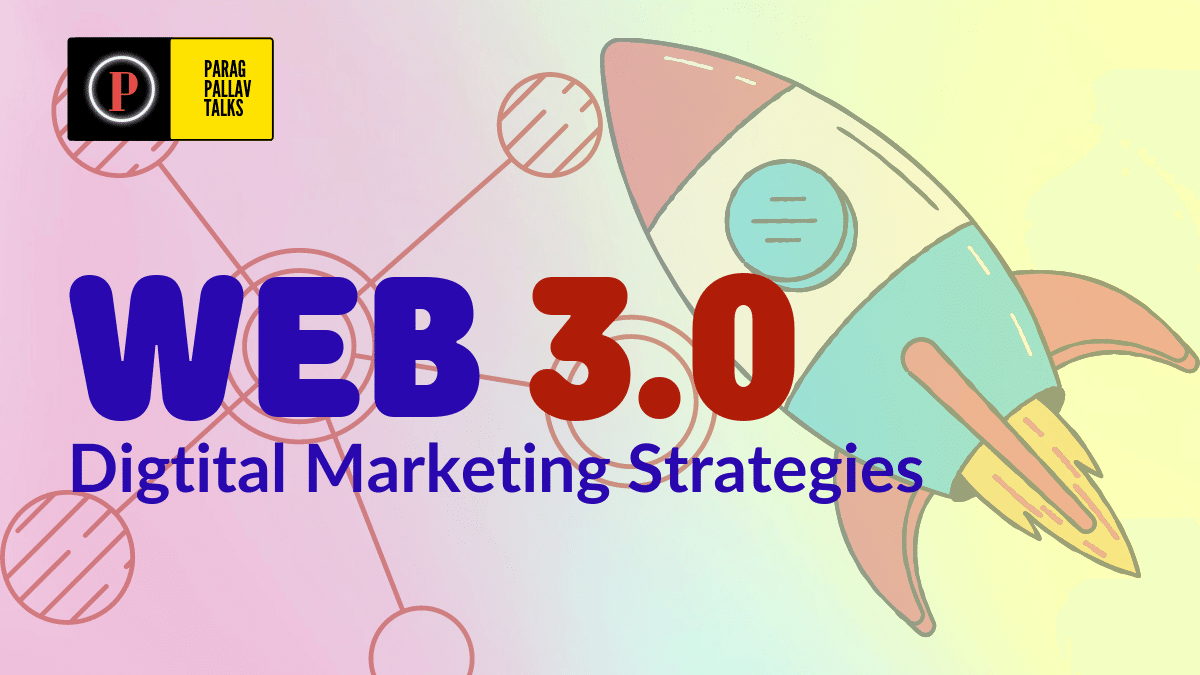 The coming future of the Internet is Web 3.0. Digital Marketers should start adopting the changes for this blockhain-based revolution. Get yourself ready for marketing DApps, NFTs, and Metaverse.